Like waves spreading from a single point
At to-ripple, our job is to solve various problems through the power of design,
creating environments for richer, more enjoyable lifestyles.
Small points (places), when created with purpose, in time form vast waves,
that spread like ripples throughout urban landscapes.
This concept drives our design of cities and spaces.
Collaborating with various professionals,
we offer integrated solutions covering all aspects from project start-up (project planning/budgeting)
to spatial design (building, interior and furniture design), branding, naming and management.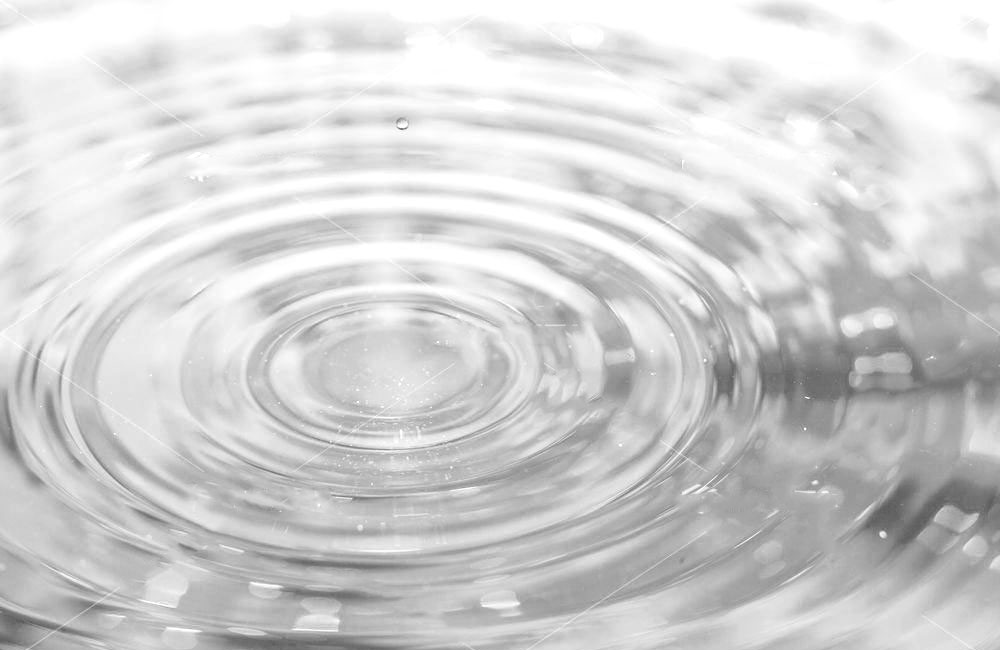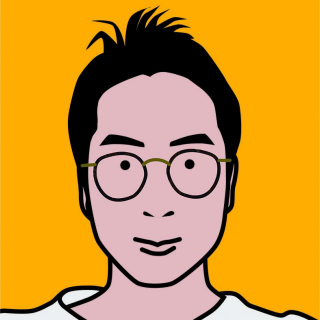 Representative
Naoya Tochio
I strive to design 'settings', working beyond the framework of architecture to encompass the design of buildings and interiors, as well as fixtures and furnishings. With building design as a foundation, I currently provide comprehensive branding that considers the objects and experiences we can create to enliven urban areas.
I'm also engaged in regional revitalization initiatives that actively adopt traditional Japanese crafts as symbols of local communities. In my spare time I lead HABON, a new book-sharing library that brings together a growing collection of some 1,000 titles, with the concept that each book offers an opportunity to encounter 10 new books and individuals.
Career
1983: born in Hyogo JAPAN
2006: Graduated from the Tohoku University Department of Civil Engineering and Architecture, Architecture and Urban Design Course (Project Design)
2008: Completed the Tohoku University Graduate School of Engineering, Department of Architecture and Building Science
2008: Joined Urban Design Systems Inc. (now UDS Ltd.)
2017: Established to-ripple Inc., a partner at UDS Ltd.
2019: Appointed Chief Strategy Officer (CSO) of Peak Studio Inc.
2019: Part-time lecturer at the Tohoku University Graduate School of Engineering
Publications
2018: Kosodate shinagara Kenchiku wo Shigoto ni suru (co-author, Gakugei Publishing)
Awards
2019: Nagoya Mosaic Design Award 2019 – Gold
2017: Good Design Award(UDS)
2015: Good Design Award(UDS)
2015: Bamboo Award 2015(UDS)
2014: Asia Pacific Interior Design Awards Excellence(UDS)
2014: JCD International Design Awards 2014 Best 100(UDS)
2006: JIA National Graduate Design Competition 2006 - Gold